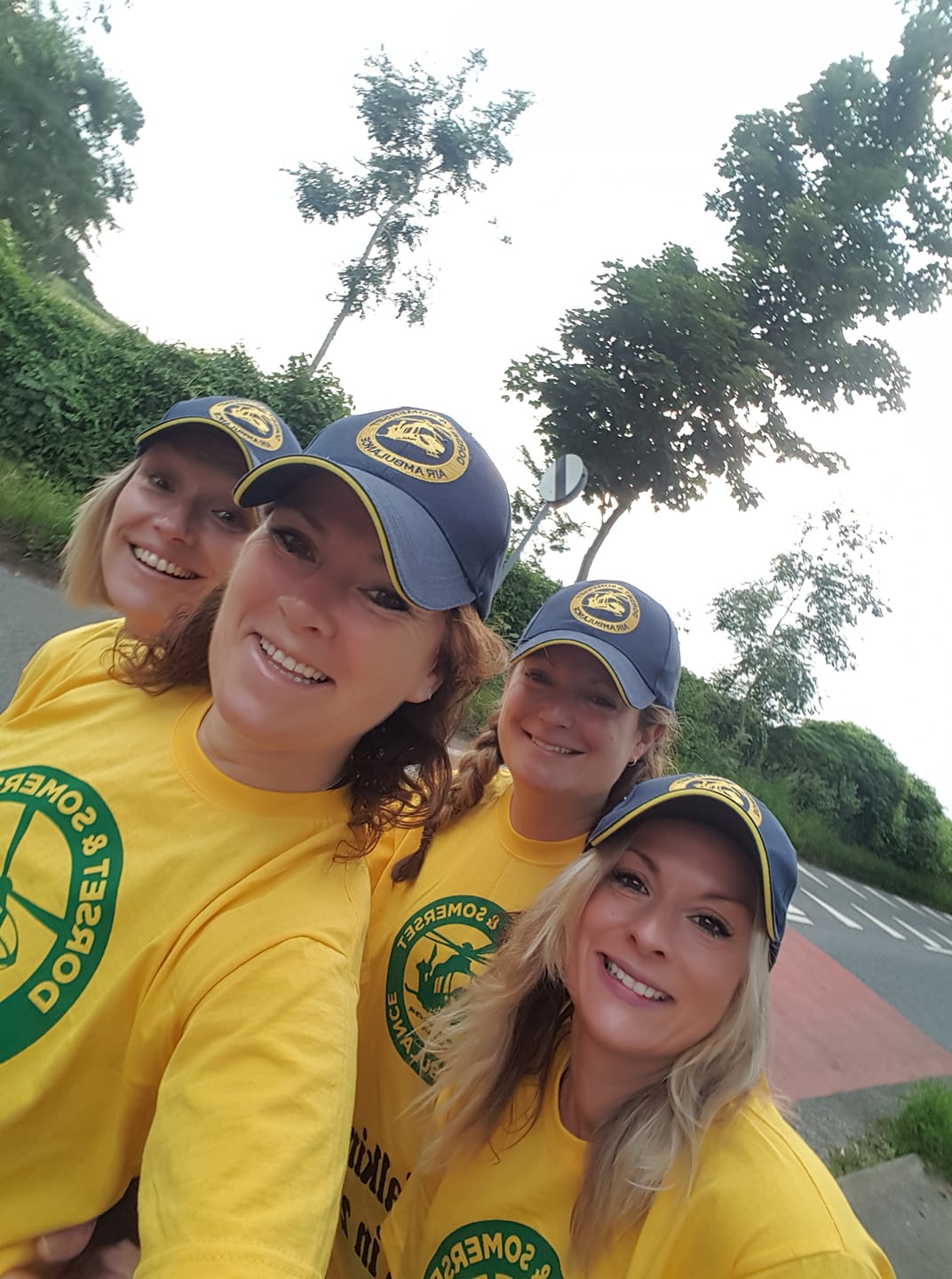 Why Corinium?
All courses advertised by Corinium are delivered by a network of established and trusted organisations providing quality training.
We take responsibility for sourcing for you which means you can take advantage of substantial time savings when booking training through us.
Our buying power enables you to benefit from the value of these relationships by taking advantage of significant cost savings.
We operate a fair, straightforward business model that is completely transparent – we even show the discounted price for you!
Who Is Corinium Training?
Firstly, what's in a name? Corinium is the Roman name for Cirencester (and impressively, was the 2nd largest city in England back in Roman times).
Founded by Sally Townsend who was born in Cirencester and has lived there her whole life, she wanted a name that reflected a bit of who she was and there you have it… Corinium Training!
Sally is not only very knowledgeable of all things Cirencester but there is also not much that she doesn't know about training.
For 25 years Sally worked for one of the Top 10 Training Providers in the UK and built up many skills in the areas of procurement, contract management, negotiation and managing vast supplier relationships. Along with her extensive knowledge of training providers Sally is definitely the person you need to work with when looking for a training product to suit you and your organisation.
It must be said that Sally has a bit of a passion for training and energy…well she has that in spades.
Her energy also extends to life outside work where Sally supports the Dorset & Somerset Air Ambulance and each year, organises and participates in fundraisers, including a 100 mile walk along the Thames Path over 3 days and a Triathlon. To date a total of £30,000 has been raised.
So, if you are looking to work with a company that really does value your business and listens and delivers on your requirements you need to go no further than Corinium Training.
Contact us today!